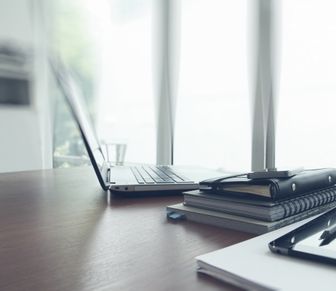 GET YOUR FINANCES IN ORDER
The idea of getting your finances in order, is three-fold.
1) It is to secure that you always can pay your bills, and have an overview of your expenses.
3) The goal is minimalistic living. We buy what we need, not mindless consuming or emotional buys.
2) It is become important, if you decide to do your own small business. Having a chaotic relationship to money and expenses, is the perfect recipe for disaster, as you deal with the fluctuations of income. So, learning to administer your income and your expenses are equally as important as learning to progress. Besides, money is a symbolic representation of energy, and how you utilize your energy.
Read the blog post and learn how to. It works for all, since the method is the same for all.